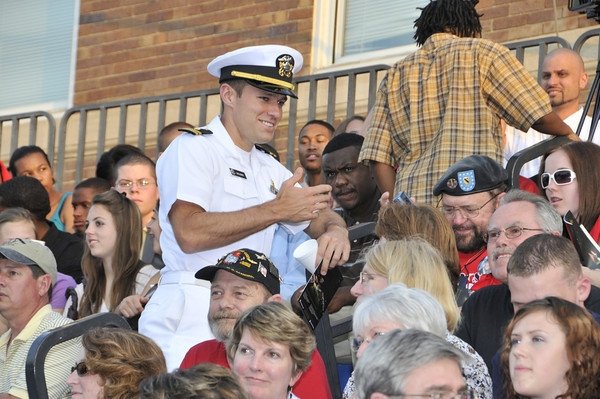 If you're a military family who has lost a loved one while they were serving our country, we want to honor their memory by doing what we can do make your days a little brighter.
If you know a military family trying to deal with a loss, let us know about them.
Businesses and organizations can also contact us to learn how they can play a role in assisting the many military spouses and children who have lost a loved one and are facing challenging times.
Fill out this form and be as detailed as you can. Got Your Back Network staff will read each one of them and will quickly be in contact with you.